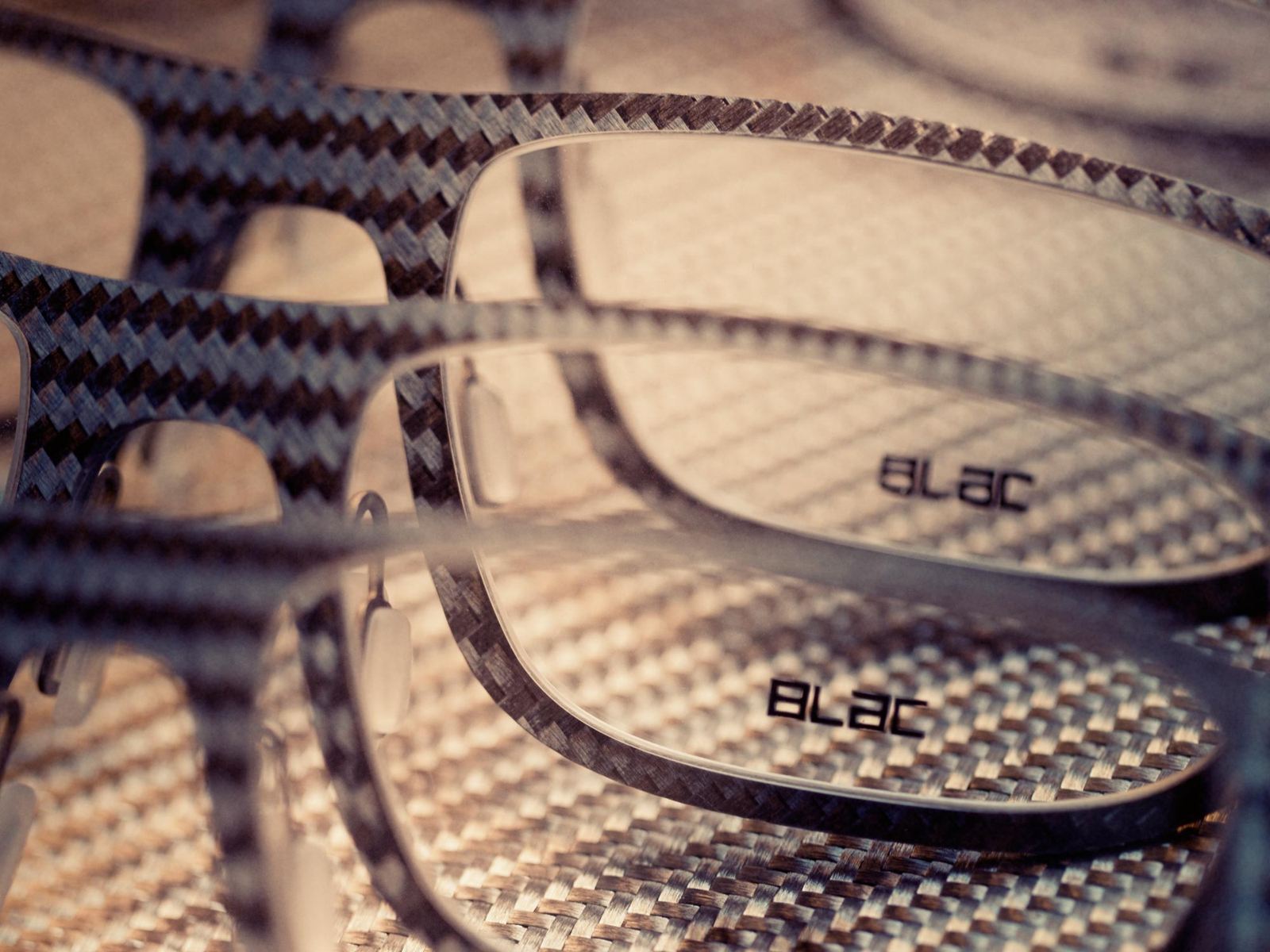 Now Carrying Carbon Fiber Frames
Chicago, IL (PRWEB) June 30, 2011
High Tech frames make their way to Chicago as Visual Effects becomes the first retailer in the city to carry carbon fiber eyeglass frames by Blac. Visual Effects Optical, Chicago's premiere retailer of progressive eyewear, has finally introduced the city to the worlds first carbon fiber eyeglass frames. Always known for carrying the most innovative and unique brands in the industry, Visual Effects is the first and only retailer in Chicago to carry Blac, the new brand of eyewear made from carbon fiber.
Blac, a new brand from designer eyewear company Bellinger, is handmade and designed in Sweden. Made from carbon fiber, fiberglass and titanium, Blac frames are truly one of a kind. Each frame is custom made by hand. Every hinge, screw and end-tip is customized specifically for the Blac eyeglass frames.
Carbon fiber is an exceptionally lightweight and strong material used in the aerospace, sports, military and automotive industries. It took a patent pending (thus secret) novel production process, that Bellinger perfected, to create Blac eyeglass frames. Visual Effects Optical excels in the required expertise and experience to produce the exacting spectacle lenses that these frames require for best vision and maximum performance.
Dr. Chet Steinmetz, Chicago optometrist and owner of Visual Effects Optical, couldn't be happier about his new arrival. "In the twenty one years we've been in business, I've had the opportunity to transform thousands of faces from just ordinary looking into 'Visual Effects' faces, with eyeglasses that look great. I wouldn't be able to do that if it weren't for our selection of thousands of contemporary and progressive frames all personally chosen by myself. This ensures our customers the greatest collection of international modern eyewear."
Visual Effects Optical has been a progressive eyeglass boutique in Chicago for over 21 years. Specializing in matching the face with the perfect frames, Visual Effects has a reputation for having one of the largest selections of unique and fashionable designer frames in Chicago.
https://www.visualeffectsoptical.com/wp-content/uploads/2013/02/ImageGen2.ashx_.jpg
1200
1600
admin
/wp-content/uploads/2015/04/visual_effects_logo.png
admin
2013-01-04 21:54:25
2013-03-11 21:01:20
Now Carrying Carbon Fiber Frames